February 13th to 17th is Respect for All Week in NYC public schools.
We spotlight Respect for All this week, but we are always committed to sustaining a school climate and culture in which all students feel included, valued, supported and safe.
To raise awareness for RFA week at PS 58, Principal Dello Stritto joined Friday morning's Student Showcase to read the book All Are Neighbors to all students and staff. The book is written by Alexandra Penfold and illustrated by Suzanne Kaufman.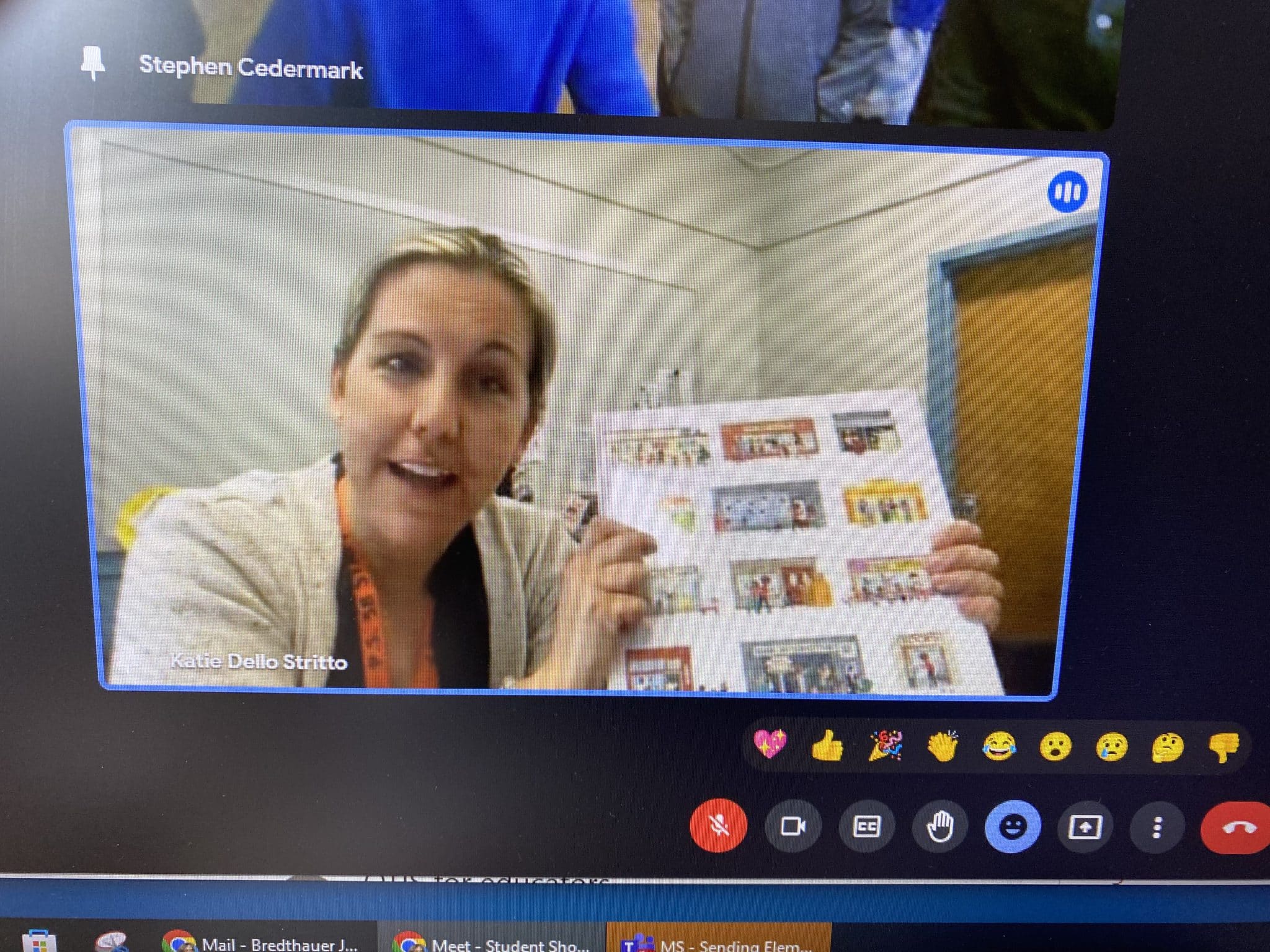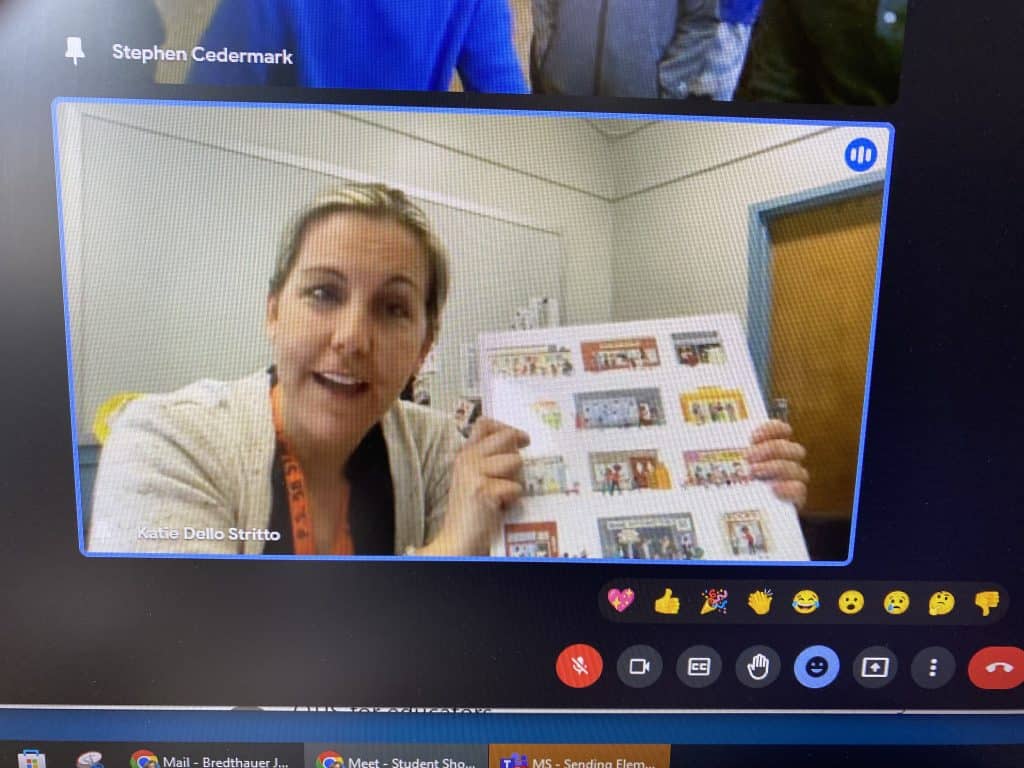 For more information about Respect for All in NYC schools, visit the Respect for All page on the NYC Schools website.